saturday, june
2
six o'clock in the evening
the royal club white towers hotel 2015 washington ave breakout city
the royal club white towers hotel 2015 washington ave breakout city
reception to follow: black tie required
We look forward to sharing our joy
Reminder: keep your rsvp code, you'll need it to gain access to our wedding photographs after the ceremony.
---
Our Fairy Tale
Sometimes everything you wanted is right in plain sight but you don't recognize it for what it is until one day, everything changes.
For us everything changed on August 23rd.
For nearly eighteen months we'd seen each other every few weeks. We knew each other's names, but for some reason, we'd never spoken. On August 23rd, it was love at first sound. It sounds cheesy, but it's true. We spoke half a dozen sentences to each other, but we were both deeply impacted by the encounter.
More To The Story
---
The Venue
The White Towers Hotel in Breakout City is an architectural landmark and one of the city's must see spots. Its signature white marble lobby has been wowing guests for over fifty years and set the standard for every hotel that has followed. Presidents and Kings have stayed here and more than one celebrity has called it home. In the heart of downtown, it's just steps away from all the excitement and nightlife of the city.
The Royal Club is the jewel atop the hotel. With breathtaking views of the city, this venue has been a coveted location for everything from weddings and royal banquets to political fundraisers and charity galas. Every detail is exquisite, and nothing has been overlooked in this one-of-a-kind palace in the sky.
---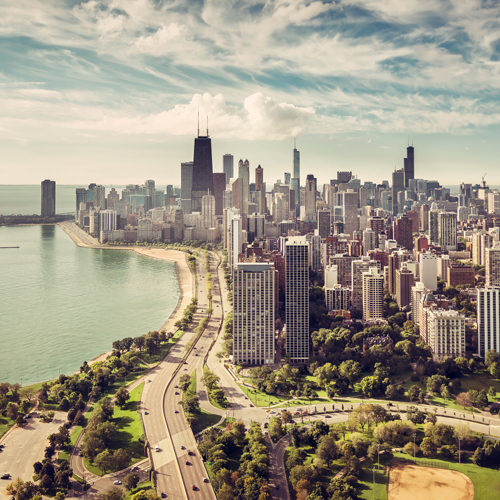 Area Attractions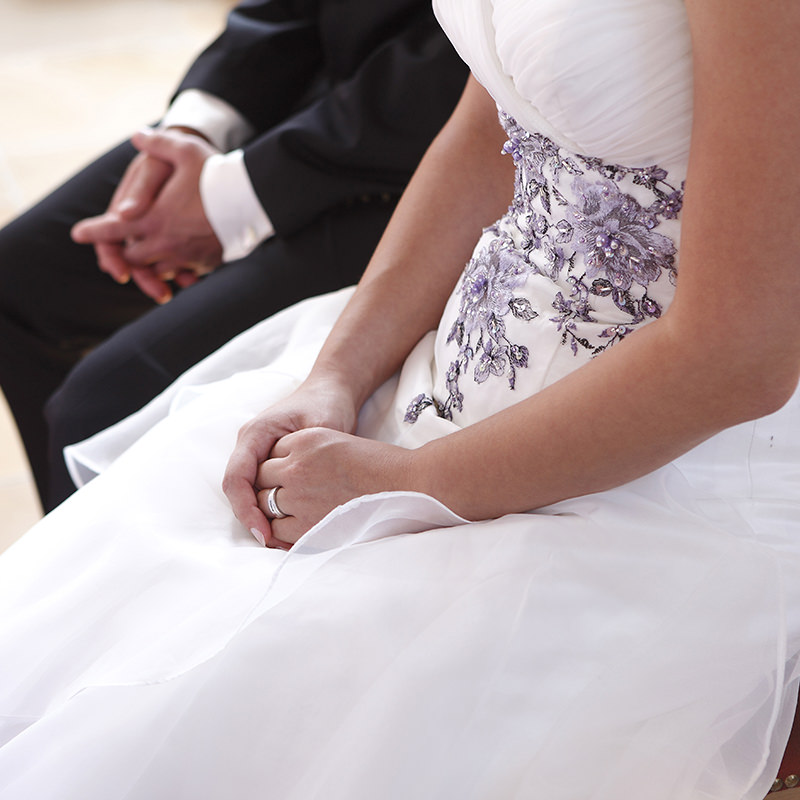 Gift Registry
In lieu of gifts, Victoria and James ask that you make charitable donations to:
For Love of Lydia